Hey, here's the camera guy!
Get your Silly String!
Brek, take this one!...oh wait, you're going to get the Camera Guy, right?
<Pssssssssst...>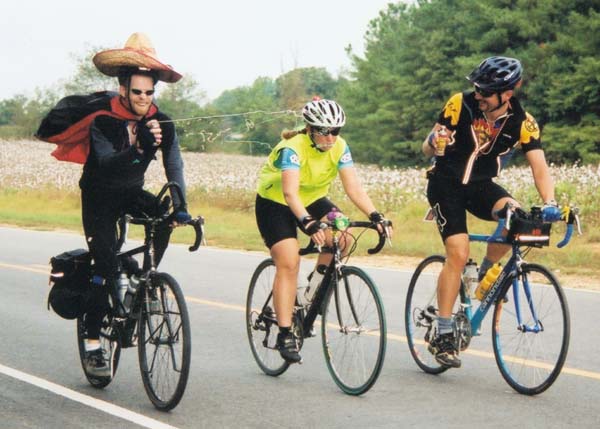 (Wes, Kelzy and Brek)
Kasey is responsible for these AWESOME jerseys
Shown here modeled by Doug...followed by Steve...then Henry, Bruce and Robbie!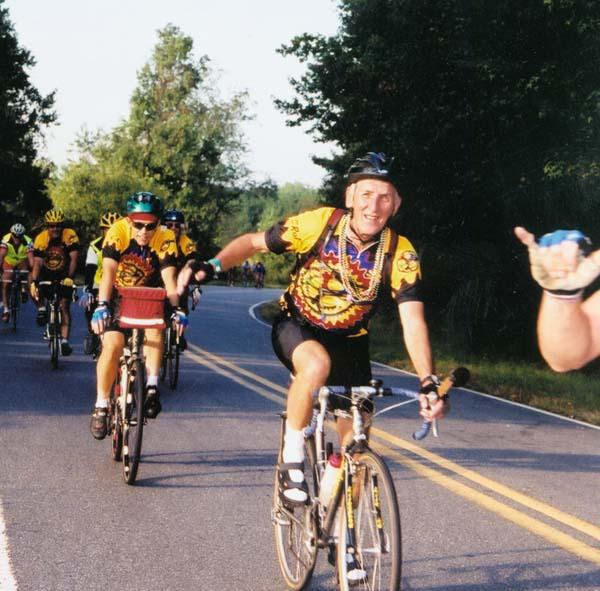 "Wild, Wild" Wes,
meet Mike "Lightning" Dayton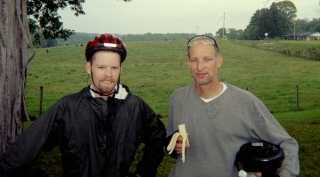 ---
In Asheboro
the cops have this cool bike trailer
we spied some psychedelic brick work
Bruce found a bird he serviced long ago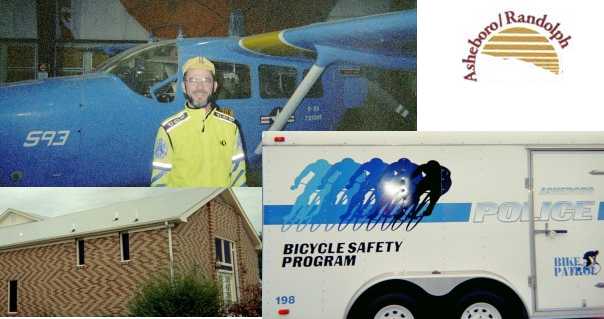 ---
Suzy chats with the Dalrymples and Deborah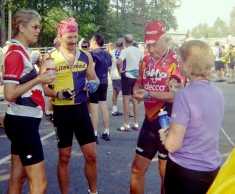 ---
Caveman Ted!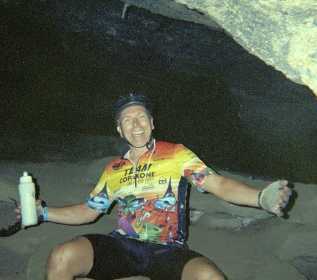 ---
Wow! That's one HEAVY bike!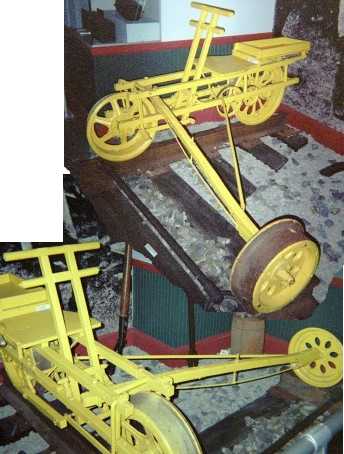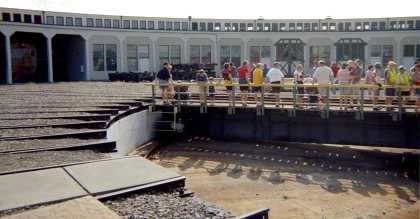 Me, I had fun too...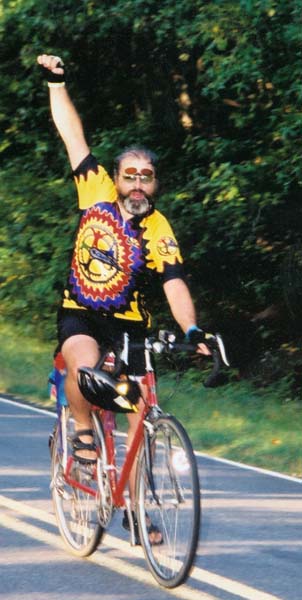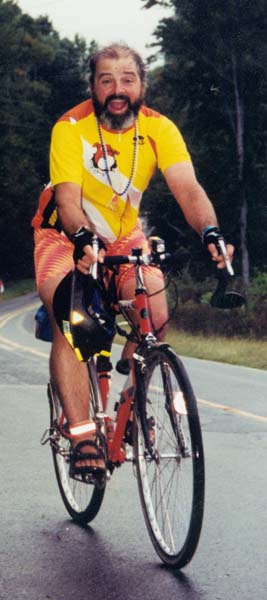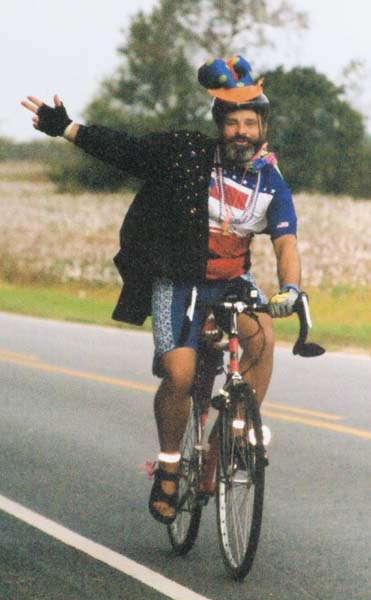 It ain't a party,
unless the possum's partying!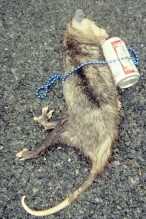 Some other CNC-2K2 pages: