Bike Home from Work Party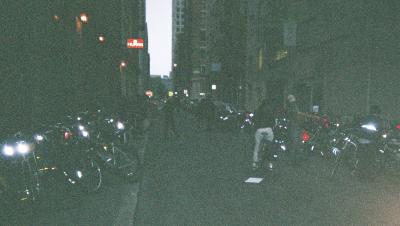 Looking for a volunteer opportunity at the Coalition—Kash needs help with bike valet parking at the "Bike Home FROM Work" party. They've been valet parking my bike at the conference all week, so this is perfect!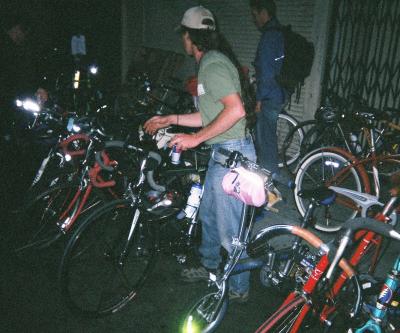 One dark alley, a handful of volunteers, and a couple hundred bikes!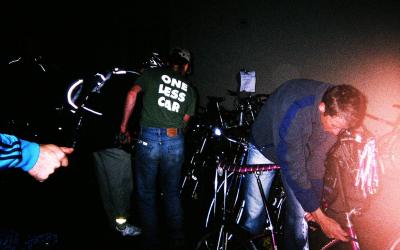 Hey there yob! Got a claim check for that velocipede?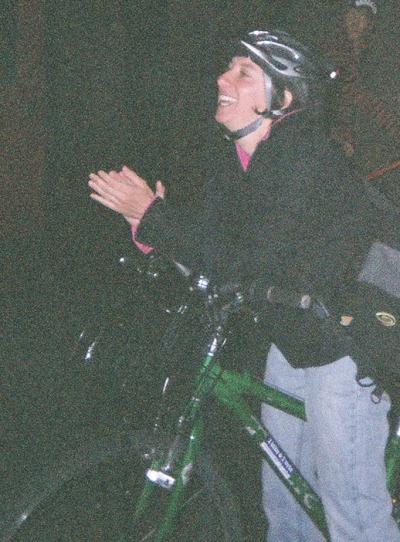 After the after party, who's up for Zeitgeist?

Bike Home from Work Party